The lowest LCOE (levelized cost of electricity) over the entire lifetime (25 years) is our main objective and drives the selection of the turbines supplier.
More than one turbine supplier could be selected (3 different sites). NERO recently submitted the Invitation To Tender (ITT) to 6 different European wind turbine suppliers.
NERO and the selected turbine supplier(s) will discuss the possibility of integration of the Balance of Plant works into a full EPC agreement, depending on the supplier's capabilities and cost efficiency.
Serving the needs of our end users, a 25 year O&M agreement will be part of the agreement with the turbine supplier (s). The O&M agreement will show how modern wind farms control the Operational Expenditure (OPEX) and how to ensure maximum yield.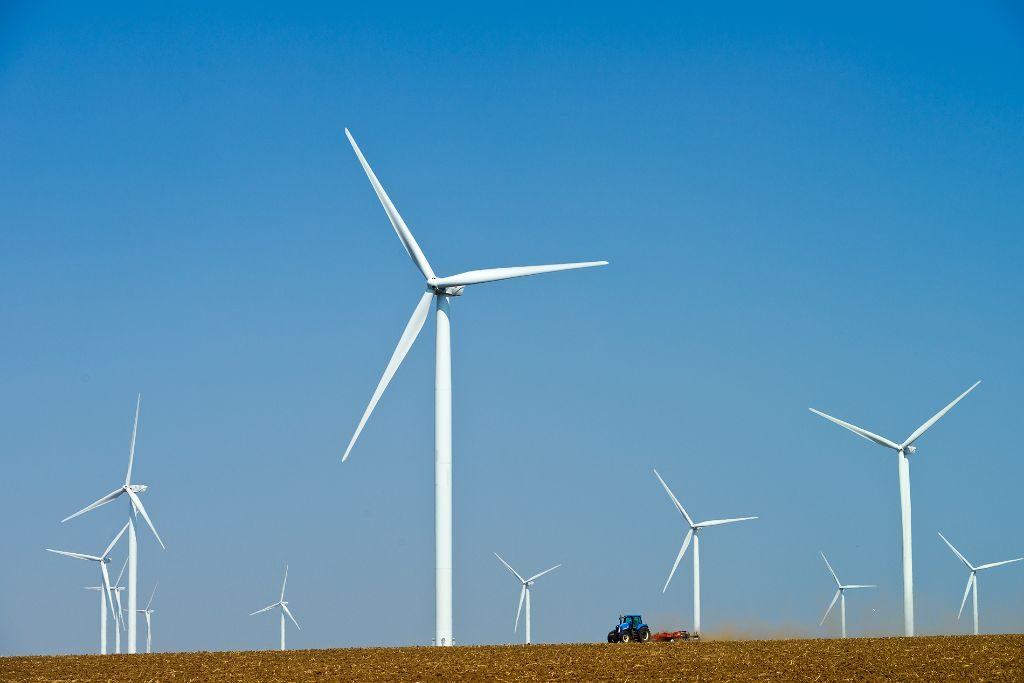 Anticipating the latest technological developments, larger rotors and higher generator capacity, NERO has upgraded the Adamdel project, enabling the implementation of similar turbines for both projects.
Rotor diameter of up to 155m and turbine capacity of up to 4,5MW  are anticipated, while in the meantime  Nero has taken the decision  to limit the hub height to approximately 125-130m.
Mobilization of the project is a matter of time and comes within reach.